---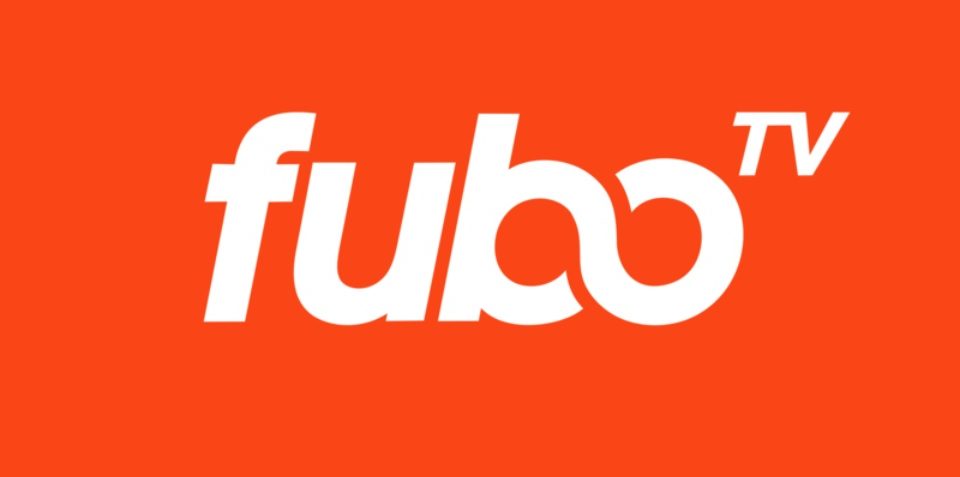 Google Fiber, the gigabit Internet option has offered a cable like system along with powerful Internet since it launched. But its days of competing with cable with a large TV channel bundle are over. The TV offering was never particularly popular as people who gravitate to Google Fiber seem to be early adopters and cord cutters looking for unlimited bandwidth needed for streaming or gaming as apposed to the more standard customers that make up the majority of the US population. The move to drop TV allows Google to leave behind the trouble of negotiating at least one set of carriage deals and concentrate on building its YouTube TV service. In dropping the cable offering Google made room for an outside partner. Fubo TV. This is significant because until this move Google Fiber was an all proprietary offering not only its own traditional TV service but YouTube TV as well. While users can sign up for any Internet TV service they choose Fubo TV will now be specifically encouraged for Google Fiber customers.
Fubo TV is a long-standing streaming based service that offers multiple channel packages, on-demand movies and cloud DVR. Its intro package costs $54.99 and has 100 channels or more depending on your location.
While it may sound more or less like YouTube TV on the service the user experience is quite different. Fubo TV is built around sports in a way that others are not. For instance, while most any TV offering will allow users to find sports channels as a group Fubo TV allows users to zero in on specific types of sports and find where and when they are on. Looking for tennis or basketball you can find it in a few clicks with a sports based search unlike anything else on the market. Notable sports networks included in the lowest tier include the NFL Network, the entire family of Fox Sports offerings including the Big 10 Network, a ton of international sports
channels from Bein Sports and multiple channels from TUDN, a Univision based sports offering. The company also has a sports addon that adds NBA TV, The Tennis Channel and others.
A lot of major sports are found on major broadcast networks including most of the NFL action from which ever team happens to be considered local in a given area. Fubo TV also has deals with multiple distributors that allow users to get a number of local network affiliates. Users can find out what they will get if they check the Fubo TV website with their geo location active. When I did so I was able to see my local FOX, NBC and CBS affiliates listed. ABC as well as other Disney properties are conspicuously absent though. Check out our video on Fubo TV bellow for more information.
---
Trending Now
You may also like