---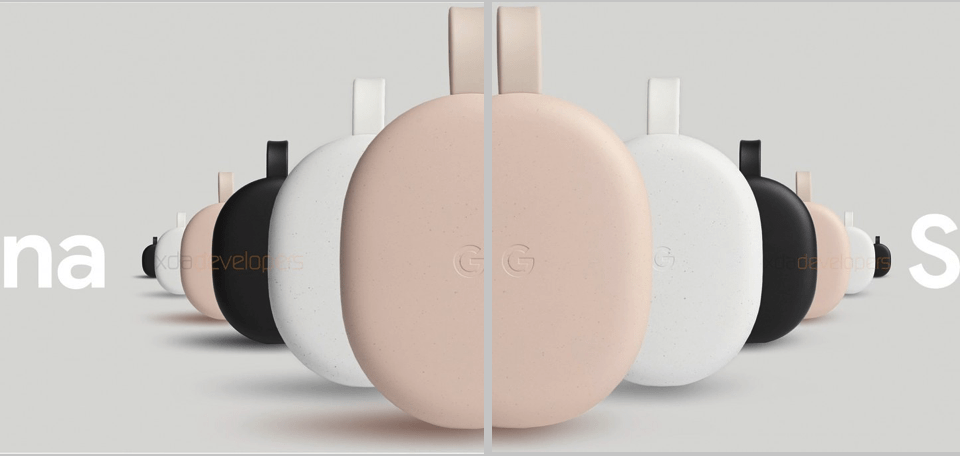 It looks like the rumored Android TV powered dongle is on its way to being a reality.
In March we reported that Google might be developing a new dongle that would deliver the full Android TV operating system to a TV as replacement for the Google Chromecast dongle that popularized Googles casting technology that has now made its way into multiple TV and streaming console platforms.
XDA developers appear to have gotten a look at the product that has yet to be officially announced but is apparently known as Project Sabrina. Obviously this is not what the product will be called when it debuts. The move is an important one for Google as it marks a shift from simply selling its operating system to hardware manufacturers like NVIDIA and Xiaomi or even telcos and TV manufacturers. Not that we would expect those sorts of profitable licensing deals to end.
The new device which looks very much like the Chromecast dongle will have a remote control and App Store like other Android TV powered systems meaning users will not be required to use a phone to operate the device, though the Android TV app for android phones can easily be employed to substitute for a remote.
Concrete pricing for the product is unknown only that it is expected to be less than $80.00.
---
Trending Now