---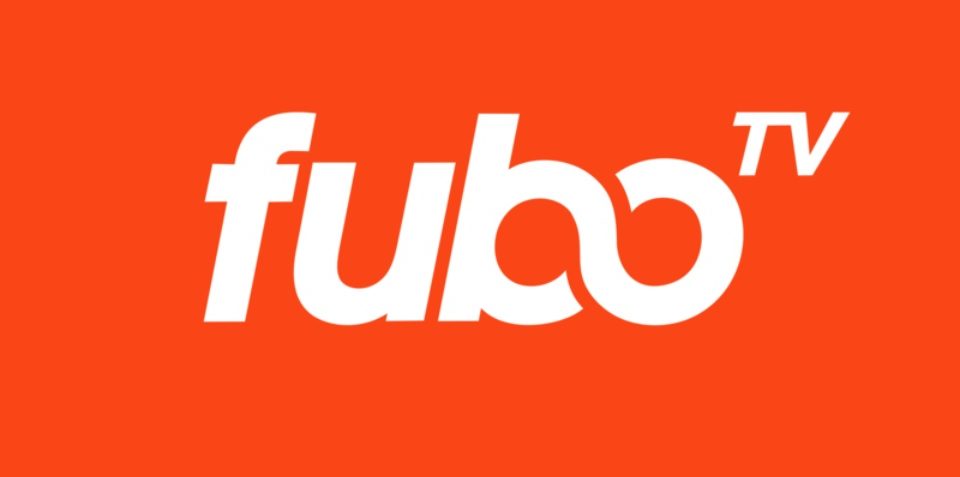 The Big Ten is back and this weekend Apple TV users will be able to watch The Big Ten games along with three other games at one time. fuboTV has a feature on Apple TV that allows users to watch more than one game on one screen and will be expanding the capability from it current 2 screen option to up to four. Keep in mind this feature is only possible with Current Apple TV devices and will not work on the much older Apple TV 2nd and 3rd generation legacy devices.
Multiview is especially popular with sports viewers as it easily enables watching multiple games simultaneously. If you want to watch something besides football feel free. The weekends are packed these days after so many sports put off seasons due to covid. So watch football and the World Series if you like.
fuboTV's leading live sports package offers subscribers access to 50,000+ live sporting events annually as well as leading news and entertainment content. In addition to college football, fuboTV has market leading soccer coverage, near-total NFL coverage and significant MLB, NBA and NHL coverage. fuboTV is the only virtual MVPD streaming 11 Thursday Night Football (FOX) games this season and the 2020 World Series (FOX) in 4K.
At the core of fuboTV's offering is its proprietary technology platform optimized for live TV and sports viewership. This proprietary technology stack has enabled fuboTV to regularly offer new features and functionality, including Multiview. The company was also the first vMVPD to stream in 4K resolution.
The updated Multiview feature is currently available to 10% of fuboTV subscribers and will roll out to 100% in the coming days.
Learn how it works on fuboTV's blog.
---
Trending Now