---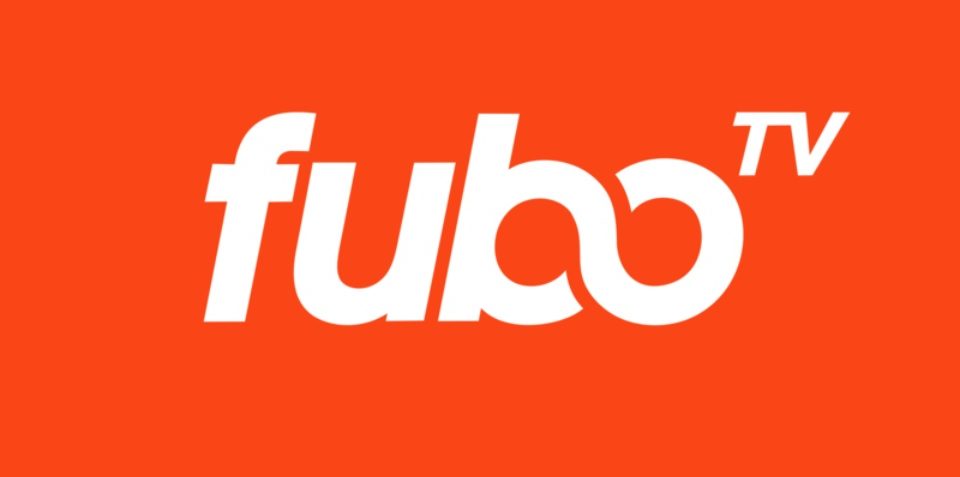 NEW YORK–(BUSINESS WIRE)–fuboTV Inc. (NYSE: FUBO), the leading sports-first live TV streaming platform, today announced its unaudited financial results for the third quarter ended September 30, 2020. The company, which closed its public offering on October 13, 2020, delivered the strongest quarter in its history and exceeded previously raised guidance with solid growth in revenue, subscription and engagement.
"come for the sports and stay for the entertainment."
Tweet this
Third Quarter 2020 Financial Highlights
Revenues were $61.2 million, a 47% increase year-over-year on a pro forma basis, or +71% excluding 2019 licensing revenue from the FaceBank AG business, sold in July 2020. This growth was driven by continued subscriber expansion, an increase in subscription Average Revenue Per User (ARPU) and growth of advertising sales:
Subscription revenue increased 64% year-over-year to $53.4 million.
Advertising revenue increased 153% year-over-year to $7.5 million.
Paid subscribers at quarter end totaled 455,000, an increase of 58% year-over-year.
Average Revenue Per User (ARPU) per month was $67.70, up 14% year-over-year.
Total content hours streamed by fuboTV users (paid and free trial) in the quarter increased 83% year-over-year to 133.3 million hours.
Monthly active users (MAUs) watched 121 hours per month on average in the quarter, an increase of 20% year-over-year.
(Note: The company states its key metrics on a year-over-year basis, given the seasonality of sports content. As the legacy FaceBank business reported no revenue in the third quarter of 2020, the comparisons to prior year shown in this document refer to the pro forma 2019 results of the consolidated legacy fuboTV and FaceBank business, unless otherwise stated.)
"Q3 was the strongest quarter in fuboTV's history, exceeding targets in all of our key metrics: subscription revenue grew 64% year-over-year, ad revenue grew 153% year-over-year and we ended the quarter with an all-time high of 455,000 paid subscribers," said David Gandler, co-founder and CEO, fuboTV. "A heavy sports calendar, busy news cycle and Hollywood's fall entertainment season delivered many viewing options for consumers. We continued to grow fuboTV's premium, personal viewing experience with the launch of new product features and new programming including Disney Media Networks (ABC, ESPN, many more), MLB Network, NBC News Now and more."
Added Edgar Bronfman Jr., executive chairman, fuboTV, "Our successful public offering in October demonstrated confidence in fuboTV's strategy, and investor excitement has continued to grow. We believe fuboTV sits firmly at the intersection of three megatrends: the secular decline of traditional TV viewership, the shift of TV ad dollars to connected TVs and online sports wagering, a market which we intend to enter. As a result, we believe our growth opportunities are numerous. Our optimism in the future of fuboTV and the live TV streaming business has never been stronger."
In a letter released to shareholders today, Gandler and Bronfman described in greater detail the results of the recently completed third quarter and the overall business. The complete shareholder letter is below.
Gandler and CFO Simone Nardi will host a live video webinar today at 5:30 p.m. ET to deliver brief remarks followed by Q&A. The live webinar will be available on the Events page of fuboTV's investor relations website. Investors can submit questions in advance to ir@fubo.tv with the email subject "Q3 2020 Earnings." An archived replay will be available on fuboTV's website following the webinar. Participants should join the webinar 10 minutes in advance to ensure that they are connected prior to the event.
---
Trending Now