---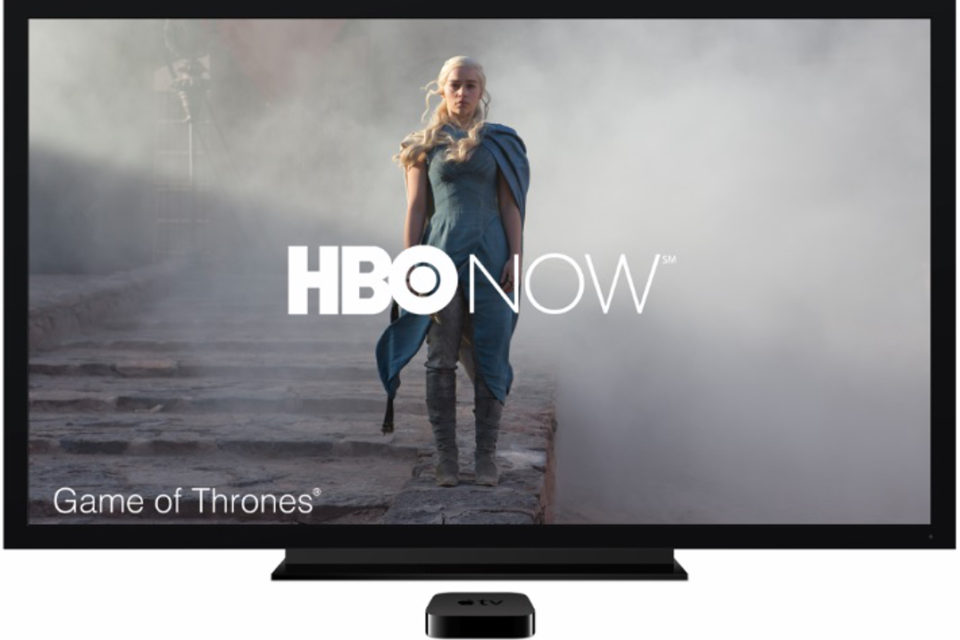 HBO is trying hard. It is pushing its upcoming series in a major way before and after the last few episodes of Game Of Thrones. The message seems to be, "hey when this is over we still have a lot of cool stuff to watch, so don't cancel. As of February 2018 HBO Now had 5 million subscribers. It has probably grown since then as people ramped up to see the end of the networks biggest hit ever, but there is no guaranty that they will stick around. There is no guaranty that people will cancel either. After all, it would require someone to log on to a website or their streaming device and say cancel my service. And we know how bad people are at actually doing that kind of thing. there will be plenty of people who say, sell I guess I'll keep it for West World or I want to see how Deadwood ends. But will new subscribers flock to the service for the content that is on the way?
After HBO wrapped up the Sopranos the network lurched for a time trying to find something else to engage its audience and justify the premium price up charge to monthly cable bills. And that was in an era before multiple inexpensive or even free streaming services offered libraries of on demand content. HBO was the gold standard for original entertainment and in many ways the groundbreaking for the TV golden age we enjoy to this day. But the market is not what it once was. And people are not at all loyal to a network in the way they used to be. They are loyal to their shows. This is why AMC has more than one Walking Dead series. Nothing else has really taken off on the channel in the past few years. It would be very helpful to see some numbers concerning what other programming HBO customers watch. Can Ballers cary the flag for a while? Will people stick around bc of Bill Maher? Succession is getting a second season. Did anyone see the first one?
HBO is supposedly working on more GOT based series, but the actual ideas behind them are not known other than rumors based on statements from George RR Martin. Martin recently said there are three series in the works concerning the story of the iron throne. But there is no reason to believe that one or more will truly get off the ground as the TV and move landscape is littered with shows that might have been. With what appears to be a dark finale on the way, I have to wonder how much of a stomach there will be for a look back at the history of these houses once people know how it all ends up. prequels are very hard to build interest in, bc we sort of know the end already. SYFY found that out with the failure of Caprica, a backwards facing followup to the hugely successful Battle Star Galactica.
HBO's big push seems to be based on The Watchmen. The recent "Tick Tock" trailer was a not so veiled attempt to say stick around for this. But reception and buzz will either make or break the show as. The movie, while loved by many, was dismissed by most. And the story for the new show has no backing from source material. There has not been an official sequel to The Watchmen unless you tie in a current DC comics story involving the mainstream properties interacting with Watchmen characters. Rest assured, Superman, Batman and the Flash will not be appearing on the new HBO show. HBO also has a series coming based on His Dark Materials, a book series that spawned a major box office failure, the Golden Compass. The question for HBO is can it take properties with potential and fix the issues that film makers could not? It's possible. HBO's new owners, AT&T had better hope so or its big investment could turn into an albatross.
---
Trending Now