---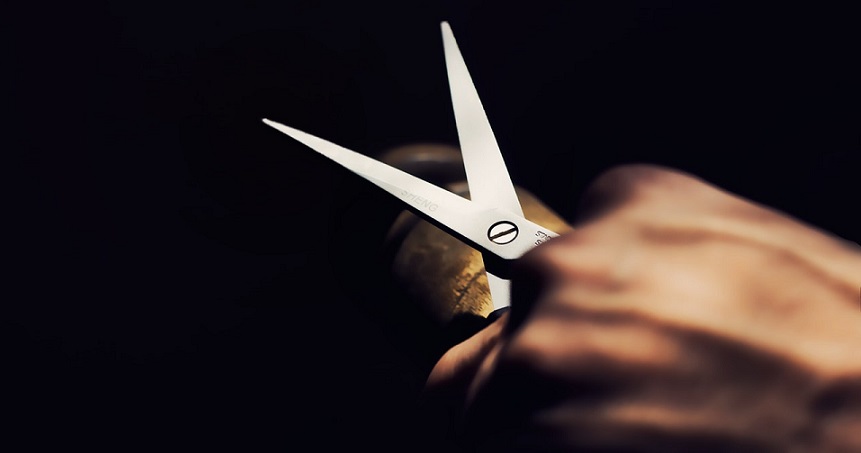 When I first hatched the idea of The Streaming Advisor we were in the midst of what is now known as "The Great Recession". Money was tighter for millions of people including y young family. And we had to make decisions on spending in the face of job losses or concerns that they could be next. Interestingly that coincided with high-speed internet getting cheaper and services and hardware getting easier to use. But it was still quite primitive by today's standards. Most free services sort of shared the exact same catalog, Netflix was years away from being the largest collection of original content out there, there was no way to watch HBO without a traditional cable package, there was no Sling TV or any of the services that followed. But the economic realities brought about a wave of cancellations that has not stopped.
Well now the situation is very different. There are 7 services available that can provide a cable tv experience often cheaper than any traditional package and better yet, without a contract. There are multiple premium services including Netflix and Hulu and Amazon Prime Video but the addition of HBO Max, Disney+, ESPN+, niche services aimed at everything like Shudder for horror fans, Brit Box and Acorn for euro zone content and so much more. The free options are night and day different than they used to be. Pluto TV, TubiTV, and XUMO lead the way in a market with a lot more to choose from than 10 years ago.
The hardware companies are getting in on the action too by becoming content distributors. Roku and Amazon both have their own version of freemium delivery via the Roku Channel and IMDB TV respectively and there are still thousands of others unmentioned.
Why is this important? Because when people take a step back this time and consider what they might do, it looks like it will be easier to figure out their options than it used to be? Is there a way to keep getting HBO? Yup, What about if I want ESPN? Yes if you are willing to get a skinny bundle. Streaming devices are now smart home hubs and they keep adding features each new generation. Cutting cable used to be disconnecting from what was happening. Now it is just changing lanes of delivery.
There is a lot of concern that the upheaval we are experiencing as a nation and a people could cause severe economic stress. Millions are on unemployment already and more could be soon to follow. And like other hard times a lot of people are going to ask themselves, what are we going to have to do without. It's not going to be food or electricity. Our guess is that it will be a TV bill.
Did you know The Streaming Advisor has a YouTube channel? Check it out here and subscribe for reviews and other info on streaming and cord cutting. Want to find a fun Facebook community? Cord Cutting Extreme has lots of cord cutting and streaming fans. Check it out here
---
Trending Now
You may also like