---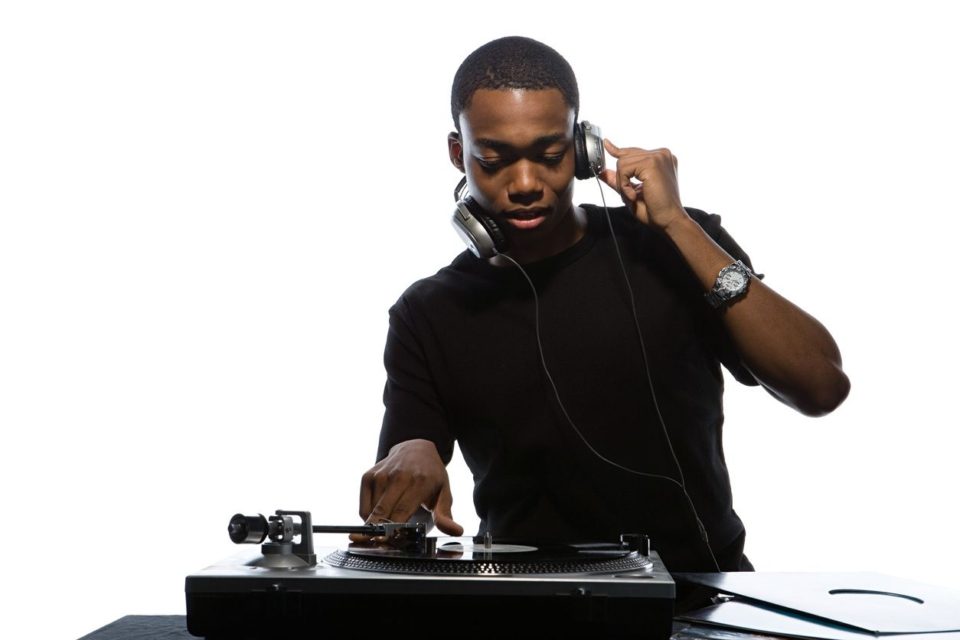 Sirius XM is making a bid to buy Amazon outright. The satellite radio company, which already owns about 15 percent of says at the moment Sirius that it wants to cross promote the services. If the deal goes through, the cross-promotional idea should work very well. Pandora and Sirius are very different products and always have been.
While Pandora and Sirius XM both occupy the digital music space they are very different.
Pandora is a service much more aimed at casual listeners looking for background music
Sirius is much more akin to a traditional radio station experience featuring live shows.
Sirius has operated primarily as a car-centered service while Pandora is seen as more of a mobile app for phones TV etc.
Sirius has always been marketed as a subscription service while Pandora has a premium service but does not require customers to use it in order to stream music 24-7
Sirius has pre-set stations while Pandora allows users to create their own lists by simply choosing an artist or form of music
Sirius Radio requires users to have a satelite radio in a vehicle to use it while Pandora uses wifi or a cell network to deliver music
The Subscription radio service may not end up being the home of Pandora. USA Today reports that Terms of the deal will allow Pandora to pursue an alternative acquirer for a higher price.
---
Trending Now