---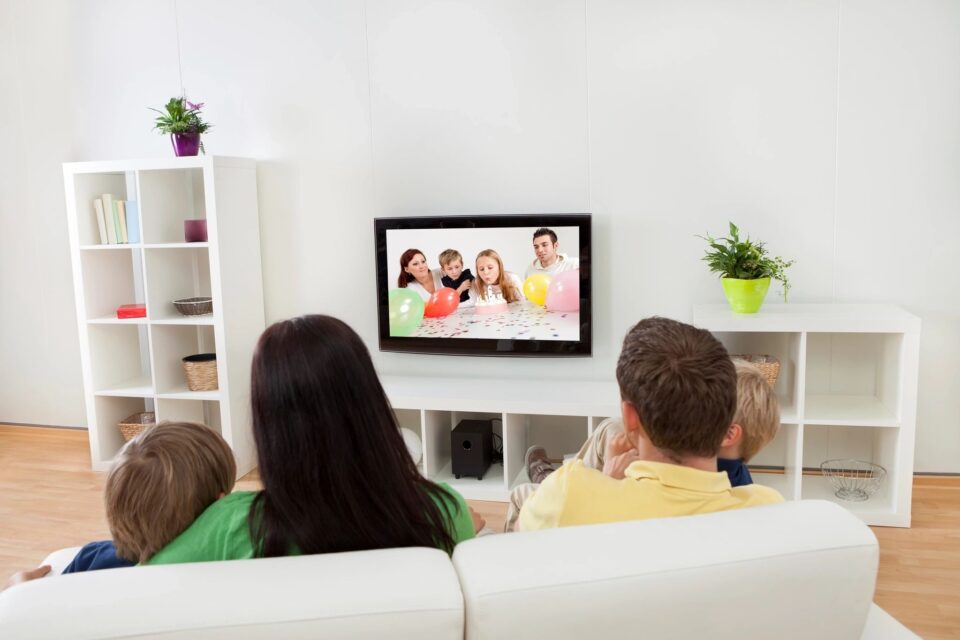 Every live TV Streaming service had better take notice of what YouTube TV is doing. A series of deals have been announced that link YouTube with pay-TV providers an option for customers on top of what people would otherwise consider traditional offerings. The latest, is a deal with the company Windstream. Windstream, an Internet provider which has offered its own branded service called Kinetic TV since 2014, announced it will offer YouTube as a TV option along with Kinetic TV. Windstream also offers DirecTV. By doing so Windstream can essentially offer its customers 3 completely different ways to watch TV, a fiber-based, satellite-based and an Internet-based offering.  
YouTube TV had recently announced similar relationships with Verizon, Cincinnati Bell and Hawaiian Telcom. These deals put Google's streaming service front and center as a choice for Internet subscribers serviced by those companies looking for a cheaper TV option.
Why is this important?
Because it shows where the market is probably heading looking towards the future. At the moment it seems like Internet and residential phone providers are beginning to give up on promoting their own TV services. Even Google's own high-speed Internet service Google Fiber has announced it will no longer offer its branded TV service to new customers going forward.
It should be of no surprise that Fiber is choosing to promote YouTube TV. But the idea that Verizon and other providers are doing the same is a significant development. It shows that the companies see high-speed internet as the cash cow going forward as opposed to the "traditional bundle".
With cable companies continuing to lose subscribers every year the path forward is much more likely to emphasize high-speed internet as a delivery system to streaming content. While the bigger companies will likely pivot towards their own branded streaming options as seen with Charter Spectrum, which offers two distinct "skinny bundles" at around $30-$35, smaller providers may be faced with losing subscribers without anything else to offer and see their TV customers jump in with YouTube TV, Sling TV or others without anything to show for it. But by partnering with YouTube TV they will at least make money as a reseller. It's kind of a if you can't beat them join them scenario.
YouTube TV on its own has built a base of 2 million subscribers by advertising the service directly to consumers through traditional and digital advertising. But the emergence of the kinds of partnerships we are seeing should send a shiver down the spines of every other live TV streaming option. Because if YouTube is building inroads like this across multiple providers it could set itself up to become a default service for millions of new customers before the customers have a chance to learn about YouTube TV competitors like Hulu with Live TV, Sling TV and FuboTV.
The reason traditional cable has been popular and still has millions of customers is that it started out as the only way to get more than fuzzy network TV feeds via an antenna. Everything else since then has just been an imitation of the same type of thing. But while YouTube was not the first to the market as far as Live TV Internet Streaming services go, it may well be the first one that millions of otherwise un-informed customers hear about as services transition away from the current model.
---
Trending Now