---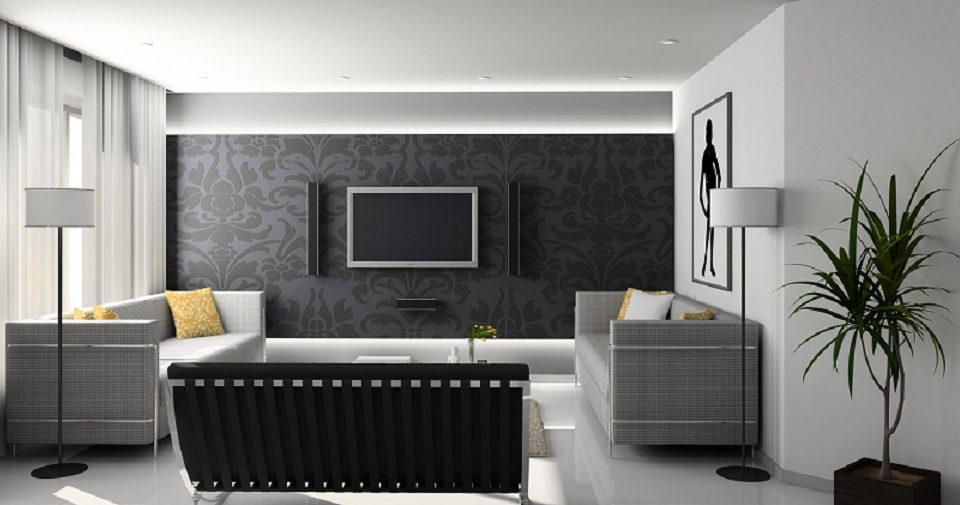 At the start of 2020 the streaming world had become uniform in some ways. Namely every platform supported almost every app. You could find Amazon Video on Android TV, Apple TV+ on Roku, The Roku Channel on Samsung TV's and more. Gone were the days of YouTube not having an app for Roku or Fire TV or HBO Now or Watch ESPN being exclusive to Apple TV. Yeah new streamers, all of that stuff was the reality only a few short years ago. But we had gotten to a point where which device you bought had more to do with the interface, how services were aggregated or voice controls. The innovations were about how you signed up for premium services on Roku VS Fire TV or how well the "TV" app on Apple TV built categories that combined programming from multiple apps.
Then came the HBO Max rollout. The new service which is essentially replacing HBO GO and HBO Now is not available on Roku or Fire TV, Quibi is not available as a stand alone app on any streaming format and now Peacock is not available on Roku and Fire TV. Will all of this eventually come out in the wash? I can't imagine that it will not. Money talks and apps are going to loose money by not being available where people watch TV shows. But in the interim it feels like we have taken a trip backwards. For those of us who have multiple platforms it is easy to work out. I have a Roku sound bar plugged in to a Hisense Android TV system. So the apps I can't get on Roku are a click/interface away. But what about those with a Roku TV or Fire OS TV, or a system with a much smaller App Store in the first place that relied on Roku or Fire TV devices? Unless you want to side load you are out of luck. If you have an Android phone or tablet, even a Windows computer there may be a simple solution.
Enter the Google Chromecast. Chromecast has seen a steep decline since it launched as the 3rd streaming platform to debut behind Roku and Apple TV. It was HOT when it launched with a few months of Netflix built into the price and a simple way to watch YouTube on TV before everyone could do it. But overtime as Roku and Apple TV improved both their app selections and interfaces and Fire TV jumped into the mix the idea of casting from a phone or tablet started to seem cumbersome even if it was inexpensive. Especially once the Fire TV stick fell in price. Google started building in cast technology into TV's and the Android TV operating system for set-top boxes proving that the concept of casting was convenient as a backup to a system with a remote and on-screen interface.
But now there are millions of people who have streaming devices that cannot get the last three streaming services that have rolled out on the market. Roku and Fire TV have somewhere close to 80% of the streaming OS market. And none of those customers can add Peacock, HBO Max or Quibi. But they can fix that problem with a $29.00 Chromecast. Because all of those apps are compatible with it as long as they have an Android phone or tablet. Unfortunately while chromecast originally was a very open platform the amount of IOS apps compatible with Chromecast is much smaller. Chromecast will support HBO Max from IOS devices but fails to support IOS with Peacock or Quibi. Considering the dwindling popularity of Quibi this may not be much of a drawback.
The use of a Chromecast may feel like a little step backwards if you have already invested in a more substantial device, but for the price it is an ok option especially if the standoff between Amazon and Roku and these apps continue. If you feel like a great commercial campaign says "OK is not good enough" then you can probably wait it all out. This situation is going to work out. But other services will run into the same problems in the future. Who knows for sure what is coming down the line, but as negotiations between platforms and providers gets more testy a simple backup plan can never be a bad thing.
---
Trending Now