---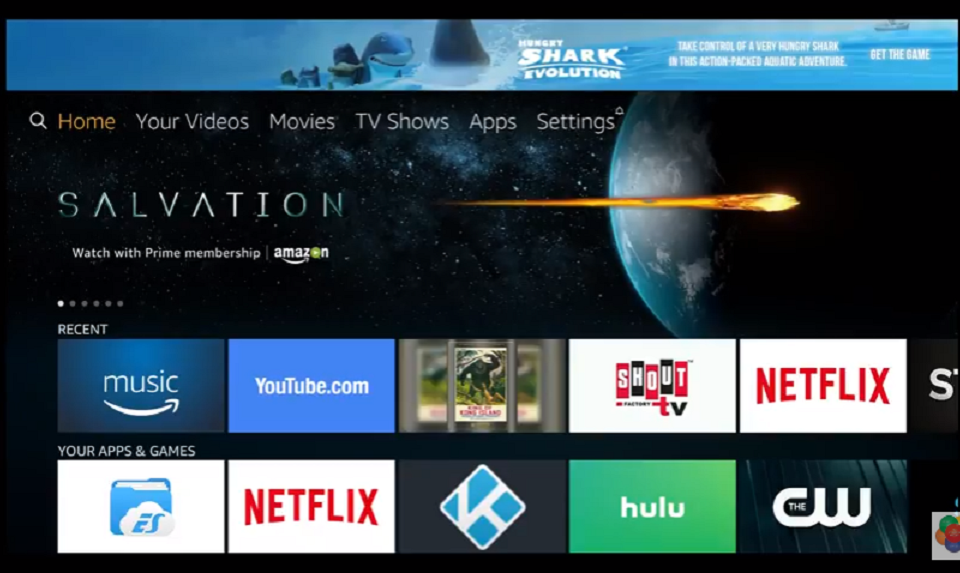 Amazon avoided what would be a PR disaster by coming to an agreement with Disney to carry the soon to launched Disney + service. Until last week Fire TV had not been announced as a partner leaving the second biggest connected TV device out in the cold for what will probably be the biggest and most anticipated service launch in the history of streaming.
The information revealed by Bob Iger, Disney CEO in an earnings call Thursday prevents what could have been a big problem for Amazon. Had Fire TV not had the service at launch it would have hurt the products reputation badly going into the Christmas buying season. Amazon has already had to deal with the perception that it does not have access to YouTube or YouTube TV due to a falling out it had with Google that has since been resolved. Without what will be the most talked about new service ever available Amazon could have seen sales of Fire TV devices sink quick as people plucked up Roku Sticks, Apple TV's and Android TV boxes. Even if the company added it a few weeks later the public may not have realized it. Just imagine millions of Fire TV users rushing out to the store or ironically on to Amazon.com to order Roku products to watch the service.
In truth though, the negotiations have probably been going on quietly for months. The mere fact that the announcement was not pushed by Amazon in a big release indicates that it was a foregone conclusion that the service would in fact be carried by Amazon.
So there you have it. Fire TV users can get their Disney on starting November 12.
---
Trending Now