---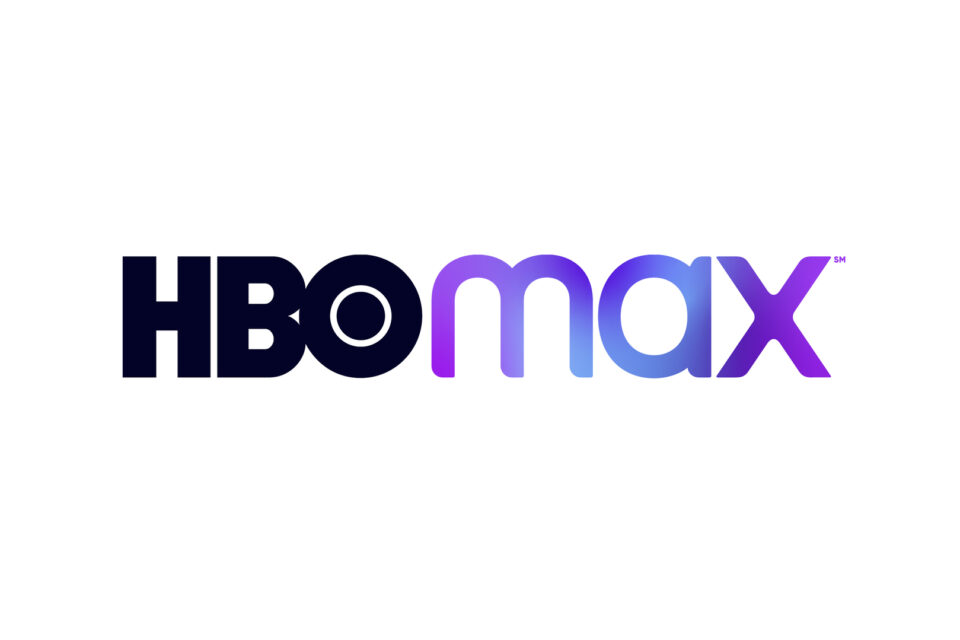 If this were a game people would be changing the channel. AT&T has been losing subscribers at an alarming rate, or at least at a rate that should be alarming. Yes, we are aware that AT&T decided to stop offering steep discount deals in order to get people to try out their services or to hold on to subscribers. It is the first company I have ever seen willing to let a term like low value customers actually hit the public air waves. My guess is that most companies look at parts of their customer base this way. But AT&T in a much more polite way, says we don't care if you want us to give it to you cheaper we would rather you drop the service than deal with your demands. The result has been that as customers wrap up promotional pricing they are leaving.
The company seems to be setting itself up for what needs to be an epic comeback in the form of HBO Max. The new service which will launch this year is an attempt to combine the assets of HBO with intellectual property (IP) from Turner and other parts of the Warner Media family. The presentation on the service paints a service with the promise of building on legacy like HBO's existing and growing library of content with a mix of Friends, Classic movies from Turner, the company behind Turner Classic Movies, and upcoming original series including new content from DC Comics.
At $15.00 per month the service will not be able to make up for the monetary loss of subscribers from the legacy TV products even if it scoops up every single lost customer from the last 3 years. What will need to happen is that HBO Max would need to build a huge audience quickly without cannibalizing its existing products. As much as it might want to dress things up, if a customer drops DirecTV for HBO Max, that will be a substantial loss.
This whole operation puts Warner is a very strange position compared to other players in the space. Netflix, the standard bearer for paid streaming services is simply a streaming service. That's it. It does not sell phone plans, TV boxes, toilet paper, antennas or anything else. It has no other agenda other than to get as many people to pay for access to its library of major studio and original content. When a customer signs up for Netflix they are not doing so at the expense of another much more expensive service owned by the same parent company. 10 million more Netflix customers is pure profit. On the other hand if 10 million people cancel AT&T TV Now, and sign up for HBO Max, the service follow PlayStation Vue right out the door. Amazon also has no TV offering. Its streaming option is actually a front to get people to buy retail products. It bases the success of a TV show or movie on how its retail sales rise after a new show launches. Yes, it really does. If 60 million current customers watch a new show but it does not see a rise in its Prime subscribers and sales of retail products than the project is not considered successful. Unless it leads to an Emmy win that then drives customers to subscribe etc. Even its most similar competition, the upcoming Peacock service from Comcast seems to be quietly hoping that users take advantage of the free ad-supported options so that they can make money from older content even if people don't sign up for its premium commercial free option.
For all the hype, HBO Max can not afford to merely be well liked. It has to take off faster than any other streaming service ever has. Disney + added 10 million subscribers in one week and has been adding more and more since. And its biggest offering outside of its giant library of family favorites and old TV and cartoon shows is Baby Yoda. The popularity of one character on one show has shoehorned the service into the zeitgeist in a big way. HBO has made some great era defining TV. But almost nothing HBO makes will remind a customer of sitting on their grandmothers couch with hot chocolate.
WHAT ARE YOU TALKING ABOUT HOT CHOCOLATE FOR?
Disney + is not selling access to movies and TV shows. It's selling a feeling. It might not be you, but there are millions of people who feel a certain emotional reaction when they see tinker bell fly on to the screen and tap top of the Disney castle. To them its the first time they watched TV in color. It reminds them of Sunday dinner after a day of NFL football. It reminds them of the first time they ever had popcorn at the movie theater and seeing the curtains part.
When I showed my father the lineup of Disney + he gasped when he saw Zorro. He ran to his bedroom and started rifling through old correspondence and fished out a letter from his mother written to him when he was a child talking about a new home in North Carolina that would move my family down from New Jersey. Why? Because in the letter my grandma told 5-year-old Mikey that a store in town had a Zorro costume that she was going to buy for him. He continued to share the story of how he as a child wore it constantly and so on. He loved the character. And as soon as he saw Zorro on the screen he loved Disney +. He loves baby Yoda too. My wife for the first time watched Mulan, Disney's animated tale about a young woman who takes her father's place in war. This film came out when she was the target audience but she never saw it till in her 30's. But as soon as the live action version comes out she already has solid plans to make it a mommy daughter night with milkshakes included. Ok so yeah this is my family. Not yours. Maybe everybody in your family hates everything Disney ever touched. And maybe every other family, aside from the millions who have already signed up feels the same. But you know what? For all the "Disney ruined my childhood memories" haters out there, I think without any scientific backing other than the billions the company makes through its parks and movies that they are seriously outnumbered.
I don't think HBO Max can compete with that just because it has Friends. I don't think that it can do so by offering Game of Thrones on a new service. Because HBO Max is trying to sell cool. It's trying to sell hip. Those terms change definition every 5 years or less. When was the last time you saw a new Gangnum style YouTube video take. On the other hand Amazon is trying to sell lightbulbs and Christmas gifts. Netflix sells something different. It sells the stick it to the man mentality the carried over from when it became the friendly way to get movies without lines and late fees. Longtime customers still remember how monumental it was to just get movies sent to our homes. Sure the new customers may have grown up with it but its base grew with it as it changed the way we thought of TV show and movie consumption. It gave us on-demand. That kind of feeling lasts. And the fact that so many people have grown up with it in their homes has the sort of effect that Disney does on the older generation. It is to them the service that they watched when they were home from school sick. It's the service that made them feel cool for discovering Breaking Bad when hardly anyone was talking about it. And it does so by getting to know you like an old friend. I know you like this so I think you would like this too.
If HBO Max is AT&T's not so secret weapon here is what it has to do. It has to recapture the feeling we got seeing the first time we saw the HBO logo flying over a city on Saturday night. It has to remind them of how exciting it was that you could watch Star Wars on your own TV without renting a VCR from the store because they were too expensive for regular working class people to just go out and buy. It has to remind them that it was HBO that made Mike Tyson the biggest name in boxing and the place they saw him fall for the first time. It has to make people believe that it will change the course of streaming the way it changed the course of cable TV original programming with the Sopranos. If not the service will not be a home run. It will dribble out to left field and advance a runner that will get stranded on the next out.
---
Trending Now
You may also like