---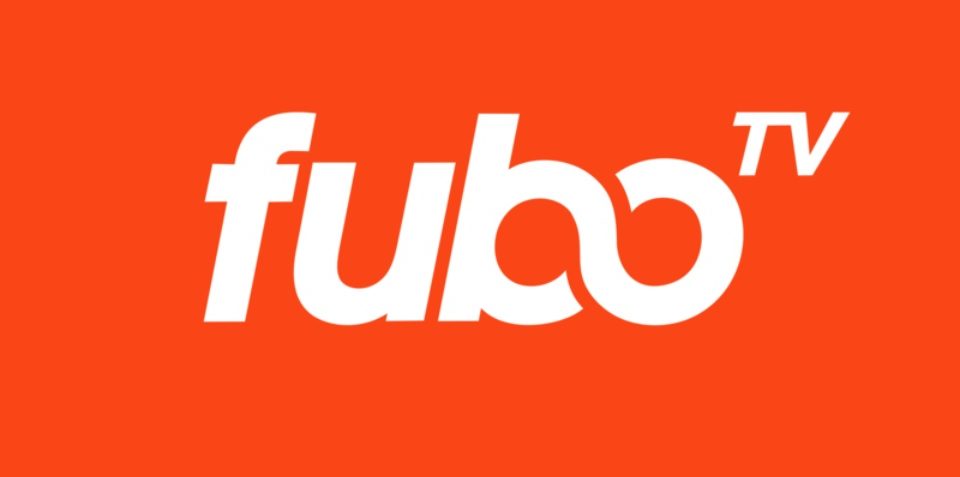 When fubo TV first hit the scene it was a soccer centric streaming service with a heavy lean towards international sports. There is not nearly as big a market for that in the US as there would be in other parts of the world meaning the service was more of a niche offering than a general one. That changed over time as fubo added more general programming channels to its lineup. Over the past two years Fubo has been able to grow its channel offerings to point where it has two tiers of service and a huge on-demand movie section with content pulled from all of its participating channels and organized by genre. In fact describing it as a sports centric service these days is rather inaccurate. It is a full service cable substitute and has deals to distribute premium services like Showtime and is now home to hundreds of channels from the whole range of genres.
Recently fubo TV added the ESPN family of networks but lost Turner Networks like TNT and TBS. But adding ESPN cemented the offering as the most comprehensive sports offering in the industry for services offering set bundles. The thing is that as the service has grown, so too has its price. A service can't add new services without adding new fees as has been seen across the industry with fubo TV's competitors.
While it's always exciting talk about outside the box thinking maybe it's time for fubo TV to think back inside the box. The fubo box. Not being on fubo TV's board I don't know just how complicated its deals are but I have to wonder if fubo TV could get away with offering a service that is sort of the antithesis of Philo. Philo is an inexpensive streaming option that does not offer news or sports or local TV channels and instead concentrates on just the entertainment and educational tiers of programming. If sports happens to be carried on a channel it's almost a coincidence. It keeps its price low because sports channels like ESPN, ESPN2, FS1 and major network affiliates are the most expensive thing for providers to deliver.
Right now there is not a service that offers, FS1, FS2, ESPN, ESPN2, The SEC Network, The NFL Network, MLB, and other services like that as one block on their own. But I think if something did offer a package like that there would be a ready audience for it. Just think of the sports bars alone, after we return to normal. A service like this may be expensive relative to other services that offer more channels, it may even want to offer a way to sign up for network affiliates considering that NFL Football and lots of college sports air on CBS, ABC and the other traditional networks. But by trimming the fat from 24-hour news services and countless cable channels that would not interest the core viewers of a true sports block it could build a very strong audience. Likely if fubo TV wanted to offer FS1 Fox would say ok, but you have to put the network on too. Disney may say the same. But it could save on fees for things like DIY, Science Channel, the entire suite of Viacom channels, Discovery, A&E and the other major entertainment channels.
Would this appeal to everybody? Certainly not. There will always be the "if it doesn't have _____ then I don't want it" crowd.  But fubo TV already has a service that tries to be everything to everybody, it's called fubo TV. If fubo doesn't do this some other company will eventually do so because the whole nature of TV is changing. Someone will do it to some degree. Disney is already building the idea of cooperate bundles with the 12.99 Disney+, Hulu and ESPN+ package. Do you think they don't have a plan to offer a full suite of ESPN channels along with the other perks for $25.00? Y ESPN+ is couched in the same app that the rest of the ESPN family networks.  The company that offers the first sports only bundle with the iconic networks in tow will corner the market. fubo TV has the contacts and a format made to do this and most importantly be first. Will it?
---
Trending Now
You may also like