---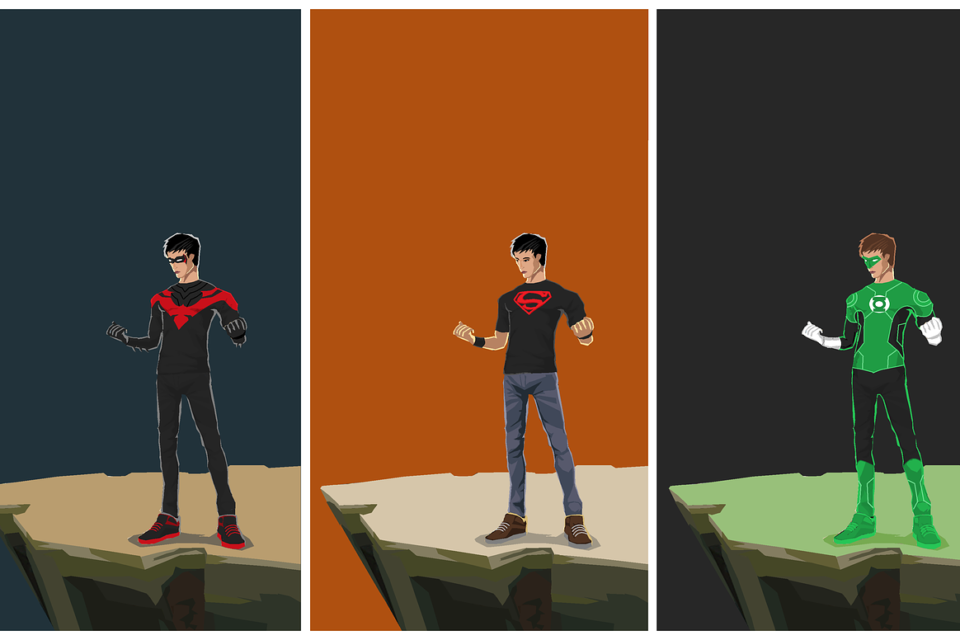 CW fans should be happy. The new Star Girl show will get a second season and be available on the network and the CW app. DC Universe subscribers on the other hand may as well get ready for the inevitable. Because Dr Ryan (not really a doctor) is afraid it could be a matter of months if not weeks before AT&T announces that DC Universe will be shuttered. Star Girl was part of the DC Universe app, but not exclusive. It became available on the app on Monday's and then aired on the CW Tuesdays. It is also available through the free CW app. When it returns for another season it will only be available via the CW. This is not the first sign that DC Universe is having health problems.
First of all the service was planned before the merger between Time Warner and AT&T. After AT&T took over the ship it shut down multiple apps owned by Warner including Audience Network, Film Struck, and a number of other niche services. The fact that AT&T had its sights set on a sort of all encompassing app "HBO Max" sort of signaled that multiple apps built around different IP might not be the future.
When HBO Max announced that it will be the home of multiple new DC based projects including a Green Lantern show it was also announced as a home for Doom Patrol season 2, along with DC Universe. The cancelation of the DCU Swamp Thing show almost as soon as it launched was a bad sign too.
From the start the service never looked like it was getting the kind of investment one would expect of a major player. Its launch, which unlike HBO Max, did not happen during the pandemic yet the vast majority of the programming on the service is based around animated movies that were once available for free via the CW Seed app and very old properties like the Superman movies staring Christopher Reeves.
This is speculation on our part but we think this is going to go one of two ways. Soon, AT&T/Warner as part of their pairing initiative which includes shuttering HBO GO, Watch TV and branding the HBO Now app as HBO, is going to announce the DC Universe app is going to be shut down or that video content will be pulled making it a digital comic app, discussion site and retail store which it is already set up to do.
After that is announced the premium programming associated will be pulled into HBO Max, so that it can get the kind of budget and room to work in an adult environment. The animated content may also join HBO Max or maybe be sent back down to the CW Seed app or even the main CW app. I've never really understood why there were two in the first place other than because things on the CW Seed did not originate with CW. This will allow Warner to build one or two hubs for the content. On CW or CW seed it can monetize a library of content that people watch for free and produce edgier content for the premium service. Though it may be logical to drop it all onto Max so that it is a counter to Disney+ and its marvel collection.
At the moment DC properties are not exclusive to anything even when it comes to streaming. Netflix has the streaming rights to The Flash, Black Lightning, Arrow, and Legends of Tomorrow. Other content from DC's movie archive pops on to the service from time to time as well and will likely continue to until all previous deals run out.
It's only logical to expect to see AT&T continue to shrink its streaming portfolio so that it can focus on HBO Max. Disney only has 3 main paid apps, Disney+, Hulu and ESPN+.
---
Trending Now
You may also like