---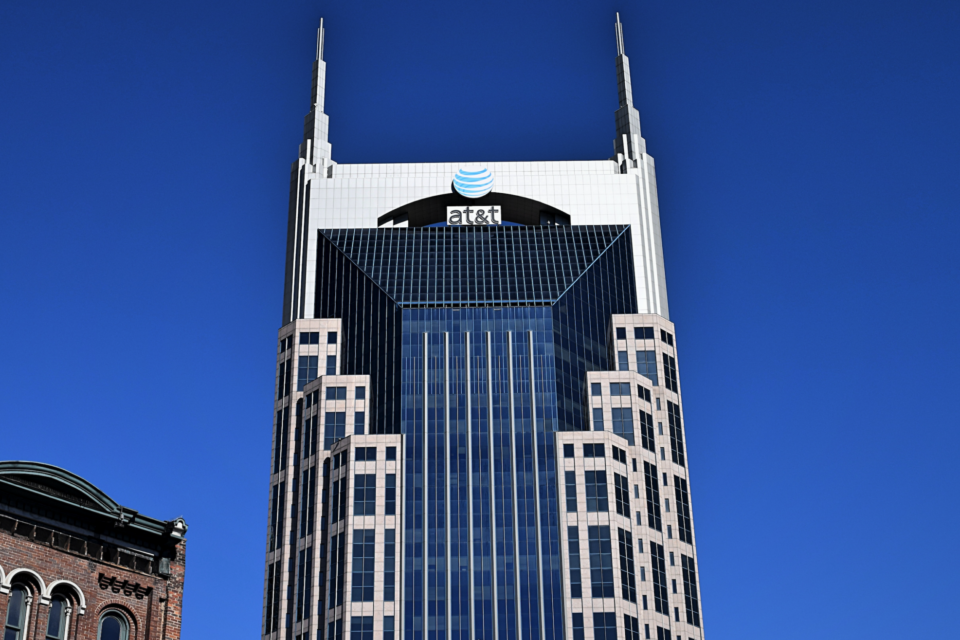 AT&T TV Now lost 68,000 customers in the second quarter of 2020. The service still has 720,000 subscribers but it can't keep loosing customers like this and manage to hold on to a spot in the cable alternative world.
The irony is that a  loss of 68,000 customers, which brought its numbers down to  720,000 AT&T TV Now subscribers, is an improvement. Not that we can predict that every quarter will be the same. But the reports from this quarter follow losses of 138,000 subscribers in the first quarter of 2020 and 219,000 subscribers in the last quarter of 2019. But let's just say the losses stayed only at 68,000 per quarter without substantial new customers added the service would be essentially finished in a year. Within 2 years the service would have essentially no customers. And here is the bad news. The economy is looking shaky for the next 4 months. As the country deals with more unease the amount of people looking to add a relatively expensive streaming service ($55.00 for its intro plan and $80.00 for the Max Plan) might not be big. In fact could be downright ugly. If the number mirror the two previous quarters this could go downhill very fast.
Warner is leaning hard into HBO Max and may have to use the service to prop up AT&T TV Now. At the moment users can sign up for AT&T TV Now and get a 30 day free trial of HBO Max. But as the service continues to wane the one almost has to wonder if HBO Max eventually feature a group of live TV channels in some sort of Skinny bundle scenario more like what we see with Hulu and Hulu with Live TV. Add 40 channels for 40 dollars etc.
Simply being out there saying you have a good deal for cord cutters does not guaranty an audience. We have already seen Playstation Vue fold up shop after being considered a major player even lauded by its customers. Following Sling TV into the fray with deep discounts, the service launched as DirecTV Now with an offer almost too good to pass up. DirecTV Now actually offered close to 100 channels for only $35.00. That promotion couldn't last for ever and of course didn't. But the company instead of coming up with another price point incentive, leaned in on premium pricing. Its executives began to refer to customers searching for low priced intro plans as low value customers. It was so callus and just shocking to hear people say it out loud. That's supposed to be the part you say behind closed doors not in front of a microphone. Well it turns out that there have not been a lot of takers for the "Pay more and don't ask for a break, you jerk approach". AT&T may not have seen the value of those customers. But what it does not understand about the streaming community is that people are looking to save money when they drop cable and add a streaming service. They are not trying to find something almost as expensive but less reliable. Will AT&T recover? I don't know. I say the watch begins.
---
Trending Now