---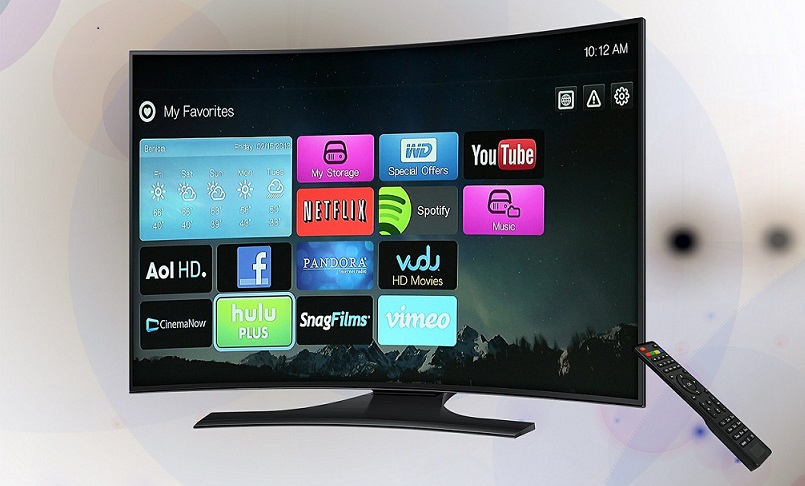 It's time to stop lumping AT&T streaming services with things like Hulu, Sling TV, and YouTube TV. It appears AT&T has jumped the shark when it comes to pricing options. When it originally launched there might have been no better deal than AT&T DirecTV now service $35.00 for over 60 channels. Not only did it provide a substantial list of sports news and entertainment options it even had a lock-in a price that was pretty much unbeatable. But over the past two years, AT&T has very much changed its strategy when it comes to delivering TV services. It doesn't matter whether it's via its dish based service DirecTV or streaming services like the aforementioned DirecTV now known as AT&T TV Now. The company has adopted a strategy where it looks at customers who receive discounts and subsidized packages as a problem.
Over time it has been losing customers who had promotional pricing and refused to placate. AT&T has decided that it only wants what it considers high-value customers. But it's one thing for a company to say we're not going to jump through hoops on promotional pricing trying to beat whatever johnny-come-lately joins the fray. It's another to change the stated mission in the middle of the fight.
AT&T has begun to offer packages suspiciously similar in price to traditional cable packages. The company has always been a traditional TV company but used the DirecTV Now branding to push the idea that it was part of the cord-cutting trend working tp bring consumers more choice as to how to watch TV. And technically it still is. You can sign up for cable and pay constantly rising bills without getting appreciably more service for the price with a contract or do the same without one. That is becoming the defining difference between what is now called AT&T TV Now and say DirecTV, or U-Verse or whatever your local cable provider is. 
At the moment AT&T advertises two main packages for $50.00 and $70.00. But starting November 19th they will cost $65.00 and $80.00 respectively (even for existing customers). And while we typically avoid linking the cost of Internet to the cost of a streaming service because so many people have Internet access almost by necessity it cannot be ignored that the bill for just the $65.00 package could easily cost $110.00 per month with what would be considered a basic Internet broadband package in most markets and much higher depending on the bandwidth a home requires.
It should be noted that ATT TV Now includes HBO in both packages which technically is a 15.00 value, but the truth is that there is not a way to get the service without it to save money. It is all bundled in as a sign of corporate synergy now that HBO is an AT&T property.
So this is where the market is going. Is this a stab in the back to its customers? Not exactly. But it is not a strategy built on building good feelings and reeks of a money grab. AT&T simply has no interest in high subscriber numbers if they are not paying a premium price. While other services pile up subscribers offering smaller packages and in some cases, fewer channels for a smaller cost AT&T is betting that it will be able to cash in on those looking for a more premium experience. The thing about this strategy is that it is missing is this point.
People who want to overpay to watch TV already have a long-standing and familiar method to do so. Cable. And by morphing more and more into a cable company with larger bundles so that customers again have 57 channels with nothing on as well as those two they truly love, AT&T Now risks losing its audience, which is not under contract. People did not sign up hoping that the cost would double over a 3 year period. And there is little reason not to expect the costs to continue to rise.
AT&T thinks it's cashing in and cleansing itself of the unwashed masses of bargain hunters in a search for a base who will happily pay more and more to stream at a lower quality than broadcast and cable TV and accept screen limits, data cap breaches and other problems that go along with streaming services in some major markets. But what it is really doing is begging their current customers to run to its rivals. Maybe we are wrong. I mean changing pricing multiple times a year worked out for Movie Pass right?
---
Trending Now
You may also like