---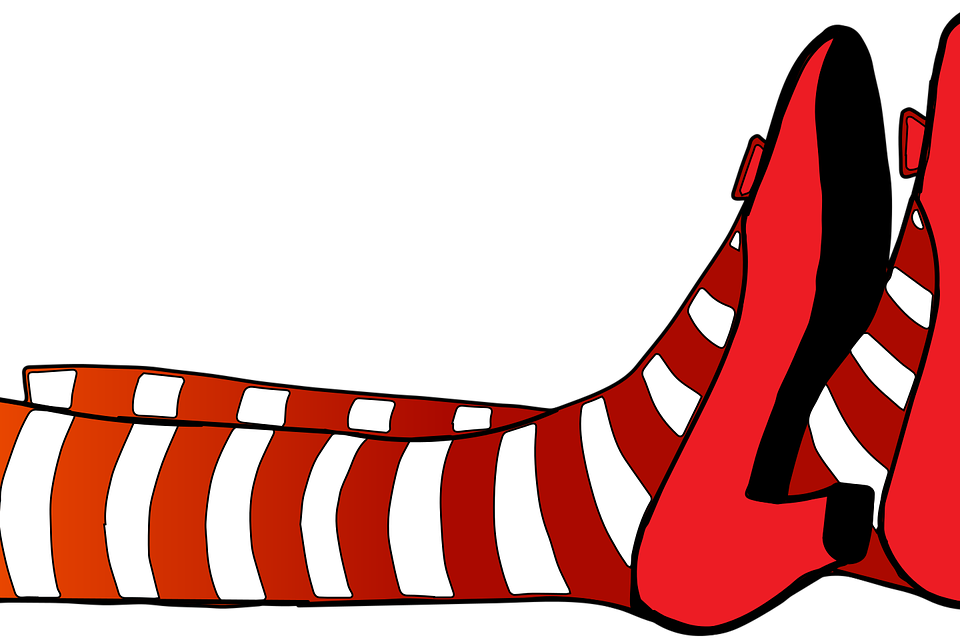 Amazon is taking on Tolkien. An original series from Amazon will tell stories from the world of Middle Earth, though unlike a lot of the headlines would have you believe, it will not be a Lord Of The Rings Show. How can Netflix counter the hype that will come along with a very likely super anticipated series? Why not dive into an equally rich set of stories custom made for a service like Netflix. L. Frank Baum's World of Oz. There are already 24 Oz books in the public domain, which is probably why so many other writers have taken a stab at the characters over the years from Disney's 1985 film Return to Oz and Oz The Great and Powerful as well as SYFY Channel original Tin Man.
Oz is rich with fantastical elements from like talking animals, magic forests along with of course, Lions and Tigers and Bears, though right off the top of my head I can't think of any famous bears from OZ. But I mean they must be somewhere right?
The thing is that because the original books are in the public domain, Netflix does not have to go out of its way to make a deal with some other studio or even an estate to start getting things rolling. The only thing Netflix can't do is build a series based on the specific version of the character as portrayed by Judy Garland in "The Wizard Of OZ" musical. Dorothy can't sing Somewhere Over The Rainbow and click ruby slippers and say there's no place like home. And when she gets home there can't be farm hands who look like the friends she made in Oz. It might be best to avoid music in general. But you know what? There is no need for a new musical version anyhow with the original and two versions of the Wiz already out there. And further more Dorothy doesn't have Ruby slippers in the original stories. While people might do a spit take for a new version to eschew such a thing it can make all the difference in the world to getting a story done.
The thing is, that the story of Oz does not simply begin with a tornado and end with Dorothy clicking her heels together. The original story that became the basis for the MGM classic  "The Wonder Wizard of Oz" itself was the first of 14 books. Baum essentially created a shared universe of characters at the beginning of the 20th century long before DC or Marvel dreamed up their expansive playgrounds. And the Land of Oz has a number of characters and themes to explore.
There are mechanical soldiers, princesses, a gnome king, witches, wheelers and so many other characters that would burst from the screen and even present toy and collectible opportunities.
Netflix of course could choose whether the stories were whimsical or dark depending on the audience it is aiming for. A healthy ballance along the lines of a PG13 story would probably suffice to entertain adults while providing something that could be good for the family. The very fact that this has not been put together to this point is almost baffling but may not have seemed like a project of necessity at an earlier date.
If Netflix does go in this direction I'd be happy to play the head of security of Munchkin City. Especially if I can ride the horse of a different color.
It must be noted that there have been zero reports of such a project in the works as this is an editorial note from The Streaming Advisor nothing discussed in this piece should be seen as any kind of an announcement.
---
Trending Now