---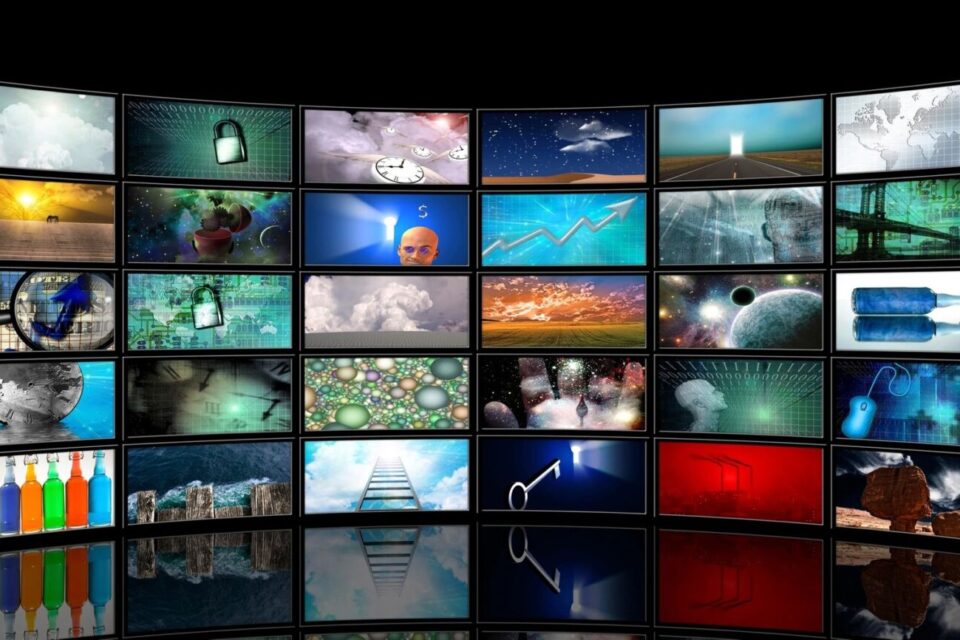 If the fight between Roku and Google goes unresolved there is a chance Roku owners could lose access to the YouTube TV app. While that might seem to be a big problem the good news is that users have many more ways to access the service available. And may well have a few in the home that they never thought of. So just in case you feel a panic coming on before the race, game, or season finale of your choice take a look at see if you can get YouTube TV on any of these alternatives.
Your TV
The first place people should look is their TV. Google made sure to put their signature TV app on the vast majority of smart TV's including;
Samsung Smart TV's/Tizen from 2016-, LG Smart TV's Web OS From 2016-, Sony TV's With Android TV, Hisense TV's With Android TV, Vizio TVs, Amazon Fire TV-powered sets from Toshiba and Element.
Game Systems
Nobody is going to replace their dedicated media player with a $400.00 game console for one app. But like the Smart TV's it could be that you have the app on one of these boxes without ever using it. So if you have an XBOX or PlayStation in the home or better yet, where you watch most of your TV, boot it up and go to your app store.
Xbox
PlayStation 
Streaming Devices
If you don't have any of those TV brands you can also access Youtube on inexpensive streaming devices. Again, you may have one of these around still in the box from a past Christmas that you never thought about because you already had Roku. If not some can be had for a song. They include,
Fire TV Sticks as low as $30.00
Google TV (Chromecast With Google TV) $49.99
Apple TV $179.99
Android TV Nvidia Shield $145.00,
---
Trending Now