---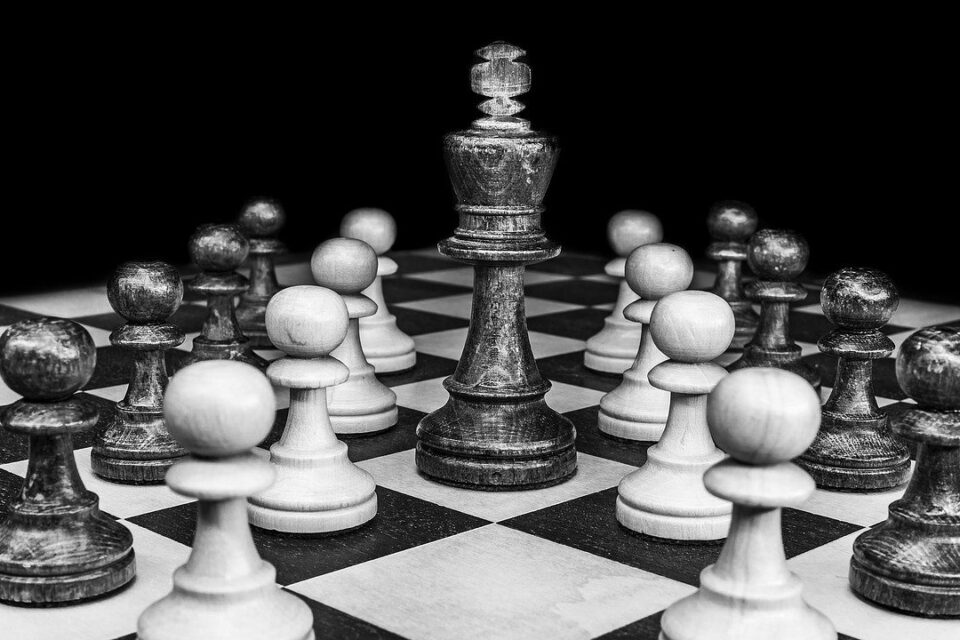 Disney+ pulled in 60 million subscribers in less than a year. Disney had originally stated that it hoped to have 60-90 million subscribers by the 5th year of the streaming service. Was Disney sandbagging? By publishing such meager expectations for the service early on it allow the subscription rate to outpace expectations to an incredible level.
Disney had to have some idea about the demand for its product before it launched the service with the goal of bringing all of its content under one roof. By publically hoping for modest success the service earned headlines after an investor report that made it sound as though the service was light years ahead of schedule. There was intense interest in the service months before it launched and plans for programming included bringing in its top properties. Would it have been willing to put so many things on the table if it really thought that it would only have 8 million subscribers in year one? We have no proof that this was a bait and switch strategy. Disney may well have wanted to keep expectations low and not appear over confidant. Such an approach would have served Quibi well. But the Disney+ numbers are not the only impressive streaming numbers for the company.
Hulu can now count 35 million subscribers along with another 8.5 million for ESPN+. The ESPN+ numbers are triple what they were a year ago. This means Disney's combined streaming services have at least 103 million subscribers. AT&T recently announced that HBO has 34 million subscribers when lumping HBO's traditional subscribers with HBO Max subs. That means in less than a year Disney launched a service that nearly doubled HBO's total subscribers. And with its combined numbers, it has almost three times its subscribers.
Why has Disney+ risen so quickly? Apparently the people who say "It isn't any good unless you have kids" fail to understand how many children there are in the country and how many parents want a kid-safe service that they can enjoy as well. Also a factor for Disney it is now beginning to release things in a way that somewhat mimics its movie rollout strategy. You might have picked up that Disney is never going to release a major Pixar movie at the same time it releases a Marvel tentpole and top it off with a Star Wars film to boot. It spreads things out so that each part of the family has its time to shine.
Disney started the summer with the release of Artemis Fowl, which of course was originally supposed to be a theatrical release. The next month what do you know, the most popular Broadway show in America hits the screen. August started with the debut of a visual album by Beyonce.
This is a service that thought enough of itself to shed the idea of free previews. Why? Because it seems to expect people to keep saying "well I guess I'll keep it because Next month _____ will come out. And viewers should expect to see something notable arrive at least every other month. For instance, Falcon and the Winter soldier is listed as a fall release without giving a date. That means it is sitting in Disney's back pocket to be dropped when it is most strategically helpful.
Season 2 of The Mandalorian is set for October 2020. Could the MCU series launch in early September? Does Disney have another beloved musical waiting in the wings? If Mulan proves successful for Disney as a premium streaming option could it hit the service up with a Black Widow streaming debut in late fall, say Thanksgiving day? Disney has a lot of cards to play. For all we know it could be planning to release a restored version of the original Star Wars Trilogy called the Han Shot First editions.
Another strategy the company uses is that it's series have a weekly rollout. Nobody can just sign up for Disney+ and binge an exclusive series unless they wait for the entire run to be over which requires them to avoid all of the chatter around a show or possibly miss out on a tie into a movie. The slow walking strategy is not a mistake. It gives the service the chance to keep people hooked week in and week out.
Disney is losing a lot of money by not being able to open its parks at full capacity or in some cases at all. It took a hit by losing sports on ESPN but got a reprieve with the relaunch of the NBA and Major League Baseball (for however long it lasts). It can not control how the pandemic affects its park or movie business. But it can affect what it does with its TV properties. And so far the company has shown that it can do quite a bit. Even if it publically pretends it is the little engine that could.
---
Trending Now
You may also like