---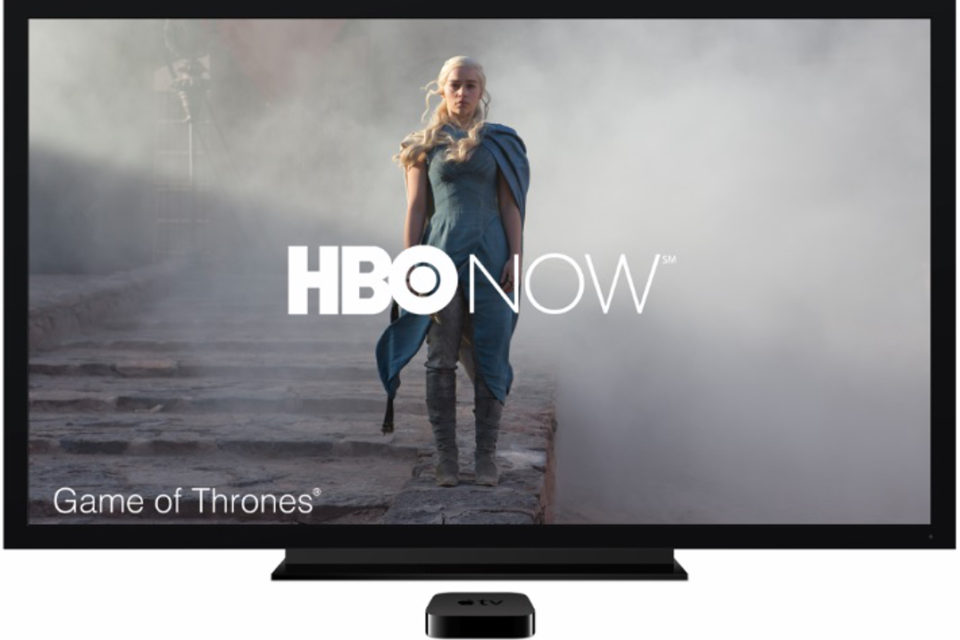 HBO and Cinemax are no longer be available on Sling TV or Dish Network. The loss of the channels is due to a rift between AT&T (who owns HBO) and Dish (who owns Sling TV). Sling TV customers had until now been able to subscribe to HBO for $15.00 a month and have the channel built-in to the Sling TV interface along with other cable and premium channels. The offering let users watch HBO's content live and on demand giving user the benefits of linear TV and the on-demand library of HBO's current and past programing, and huge selection of premium movies.
The price of HBO on Sling TV mirrors HBO Now, which in itself is direct to consumer offering that provides all of the same on-demand content without the benefit of live TV. Cinemax subscribers through Sling TV also had the benefit of live and on-demand programming.
The move seems targeted at lessening the impact of Dish's services in the face of direct competition from AT&Ts properties like U-Verse and DirecTV Now. Without being able to offer any perks for HBO subscriptions the Sling TV offering may seem less interesting to those looking to check out the next season of Game Of Thrones. In the traditional TV market the loss of HBO could be a huge problem for DirecTV as it battle cord cutting and competition from its competitors in the big bundle world.
according to a story on TVTechnology DISH says AT&T is demanding it pay for a guaranteed number of subscribers, regardless of how many consumers actually want to subscribe to HBO.
"AT&T is stacking the deck with free-for-life offerings to wireless customers and slashed prices on streaming services, effectively trying to force DISH to subsidize HBO on AT&T's platforms," said LeCuyer. "This is the exact anticompetitive behavior that critics of the AT&T-Time Warner merger warned us about. Every pay-TV company should be concerned."
Dish hopes to push the issue into binding arbitration in order to restore the services to its customers.
---
Trending Now