---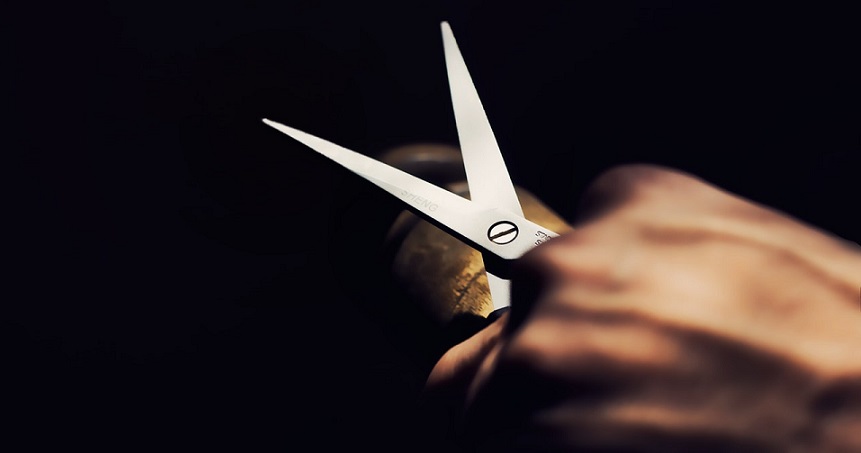 Taking another look at Spectrum TV Choice this is where the service stands. Spectrum TV Choice allows users to get their local broadcast Network channels and a choice of 10 cable channels for 30.00. That lineup is accessible via the Roku operating system whether by an dedicated box or streaming stick or a Roku powered TV.
If users want to add a DVR to their experience they will have to pay an extra fee of 12.00 and be required to use a box from Spectrum. Users without a Roku option can choose to rent a box from Spectrum in order to receive the service as well. Rental for the Spectrum box will cost $7.99 regardless of whether it includes a DVR.
The programming choices are pretty vast. Probably the most interesting thing about the service is that a user can choose to totally avoid programming that they do not want to pay for. Spectrum TV choice programming is broken up into 7 catagories. Kids, Family, News, Lifestyle, Entertainment, Sports and Latino programming.
But within these programming tiers customers can choose specific things without getting a bunch of other unrelated or even disliked options. For instance, do you want Fox News but not MSNBC. Then you can just get Fox News. Do you want to watch Erin Burnett but not Sean Hannity? Then you can get CNN and leave Fox News off your lineup. It essentially lets every customer have their own lineup like their personal cable package along with all the major channels like ABC, NBC, FOX, CW, PBS and CBS.
Plusses
Unlike the various new streaming options Spectrum has long established relationships with channel affiliates and benefits from the ability to negotiate for the channels that bring us the NFL and local sports because the Choice offering is itself an outgrowth of the traditional cable offering. Many of the cable replacement services can not provide 100% coverage of Network affiliates AKA "Local Channels".
In normal times someone may choose to set up their channels in order to have access to all of the NCAA Tournament basketball games by setting things up with ESPN, True TV, TNT and TBS. That way they would have coverage of the conference tournaments and all of the games spread out over the Turner Networks and CBS which would be available by default.
TV Everywhere apps too. If you have a streaming device you will be able to sign into the corresponding TV Everywhere apps that match with your choices.
Drawbacks
Where it lacks is the hyper focused options. Yes you can get ESPN, but you can't get the ACC Network or SEC Network. Yes you can get Lifetime but not its derivative channels.
Great On Demand
If On-demand movies and TV shows are your cup of tea you are very much in luck with Spectrum TV Choice. In fact if you are strategic about the channels you add to a service you can almost build your own Hulu like experience. For instance lets say you add USA Network, TNT, SyFy and FXX, And History. You will have access to everything those channels put on-demand. And the major entertainment channels alone have hundreds of options available every month. Certainly enough to watch a couple of movies every afternoon without running out of new things to see.
KIDS: Disney XD, FreeForm, Disney Channel, Disney Jr, Cartoon Network, Nickelodeon, Animal Planet
FAMILY: Discovery, History, TLC, TV Land
NEWS: Weather Channel, MSNBC, Fox News, CNN, HLN, BBC World News, Bloomberg, Fox Business, CNBC
LIFESTYLE: Travel Channel, Food Network, HGTV, Nat Geo, WeTV, Bravo, Investigation Discovery, A&E
ENTERTAINMENT: VH1, MTV, MTV2, BET, CMT, Comedy Central, E!, AMC, Game Show Network (GSN), TCM, TNT, USA, TBS, Lifetime, FX, FXX, OWN, Oxygen, Hallmark, Hallmark Movies and Mysteries, Paramount Channel, TruTV, BBC America, Lifetime Movies, Fox Movies, Sufi
SPORTS: ESPN, ESPN2, Fox Sports 1, NFL Network, NBC Sports Network (NBCSN).
LATINO: Galavision, Telemundo, Univision, BeIN Sports, El Rey, Discovery en Espanol, ESPN Deportes, Fox Deportes, Univision Deportes, Azteca America, BeIN en Espanol, CNN en Espanol, Estrella TV, Unimas, WAPA America
Pricing Monthly
$30.00 (if using a Roku device only)
$37.99 (if using a Spectrum Box)
$42.99 (If using a Spectrum Box and DVR)
---
Trending Now
You may also like