---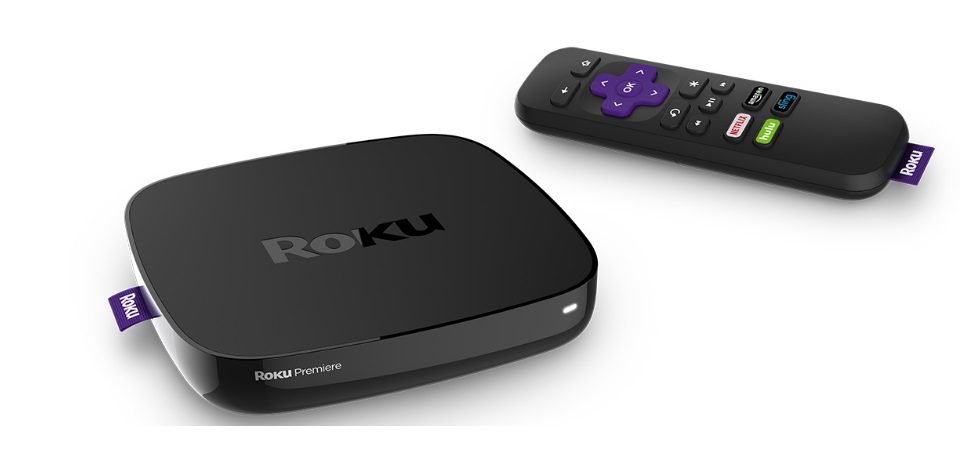 A recent issue with some Roku products caused the services Netflix and YouTube to display an FBI warning instead of video choices. If you are still trying to figure out how to fix the issue just update your apps through the settings. That should take care of the problem.
This article is not about an already corrected glitch. It is meant to address a misperception that is amplified regularly by those who should know better. In reporting on the issue with YouTube and Netflix a number of publications, which we will not call out by name out of professional courtesy referred to Roku as a streaming service. I have in the past seen Fire TV and Apple TV also described as streaming services. None of these products are themselves a streaming service. Nor is the Amazon app and Fire TV feature called Amazon Channels. The reason I bring this up is because thinking of Roku or for that matter any other device or feature as a service creates an unnecessary barrier to understanding. This can hurt consumers who will ask questions like "should I get Roku or Comcast? Should I get Roku or Netflix?"
A Roku set-top box is a streaming device. It is a simple computer designed to interact with Internet-based apps that in the case of Roku it calls channels. Fire TV and Apple TV are other examples of the same concept using different software and in some cases terms. But in a nutshell it's all the same concept with different arrangements. But whether we are talking about a Roku box like the Roku Ultra or a Roku Stick they are simply gateways to the internet just like a smartphone is. There are also TV's powered by Roku's operating system. Just like you can have a computer that is powered by Windows and a phone with a windows operating system.
There is an actual streaming service of sorts that Roku provides. The company, Roku has an app called "The Roku Channel". Will this lead to confusion in the future? You better believe it. There will be people asking the question should I get a Roku if I already have the Roku Channel on my TV? But that is a discussion for another story. For the record, the Roku channel is an app that features movies and TV shows culled from Roku's media partners.
A Roku powered box, stick or TV is not a service onto itself. The same goes for Fire TV, Apple TV, and Android TV. There are all the names of products and in the case of Android TV a platform. None of these products require a fee to use in the way that a service like say Netflix employs. None of these products actually does much of anything without apps added other than allow for movie and TV show rentals.
Services are branded and have their own selections of video or music choices. Some require fees and some do not. YouTube is in fact a service even though it is free, the internet is a service, trash pickup is a service. But Roku and products like it are not. Unless something big changed Amazon will never charge a monthly fee to own a Fire TV box, Roku will never charge a monthly fee to have a box in your home.
I hope that clears up more questions that it sparks. But if you have any questions feel free to leave them in the comments.
---
Trending Now
You may also like