---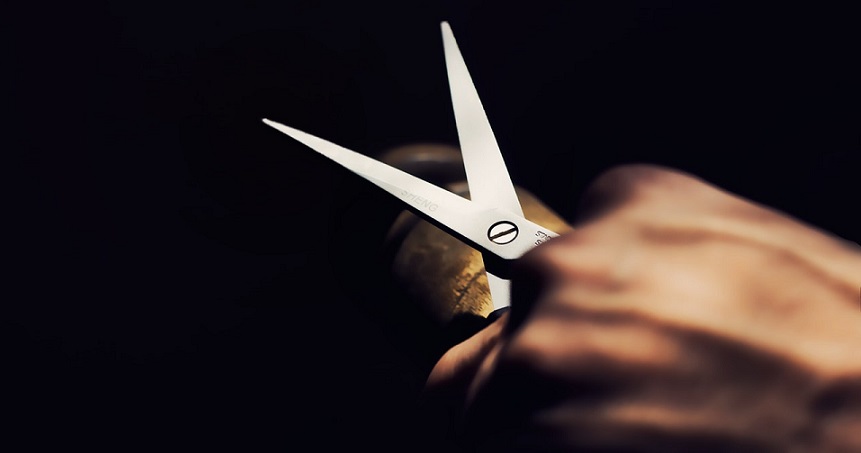 How do you find movies and TV shows to watch when you are a cord cutter? To this point there have been a number of methods. Some devices let you ask for content. Some have solid cross platform searches for specific movies and TV shows. There are other websites set up just to help you find what is playing where. But to this point there is not something that helps find the content that is available on the specific services you spend your hard earned money on. That is where Minnow comes in.
The service, which is the dream child of founder Jess Bickhart, allows users to create a free account and then choose to see content listings from over a dozen of the most popular premium streaming services out there. No it does not list free ad-supported services. At this point the service instead helps you find and enjoy the things you are subscribed to by putting them all in one place to be discovered. Once you find what you want to see Minnow will either launch the app that has the content on your mobile device/TV or automatically open the website with the content in the case of users on a computer.
Users can choose to follow content from the big guns like Netflix, Hulu, Disney+, Hulu, HBO Now, and others. And when they choose to explore the TV Series and Movie categories, Minnow will show them everything they can see from their services. Technically if they want to zoom in on something they can choose just one service.
Minnow not only organizes content based on the services, it also offers fun curated playlists put together by real people. It allows users to have a more organic and old fashioned movie browsing experience like the days when you hit up neighborhood video stores. Users can choose to follow listings so that they will see what's been added over time. The curated lists are fun things like movies with car chases or thinking movies etc. Not to take anything away from the super subcategories we have grown to expect from Netflix, but sometimes you just want to see movies with great music. Keep it simple you know.
Minnow also has a listing based on Awards. While you may not immediately run out and see a movie because it was nominated for an Oscar or Golden Globe they are differentiators. The streaming tool has listings based on all the big awards from the obvious ones like the Oscars to the People's Choice Awards. This is a great way to find that movie that everyone was raving about when you can't remember the name of it. And better yet you don't have to Google "Who won the Golden Globe for Best Actor? At the moment the awards section is only like via the Minnow web browser application. But it will be coming to its mobile and TV based systems later.
At the moment Minnow is available on Android TV, Apple TV, IOS, Android, and web browsers. The company plans to roll out apps for Fire TV and Roku later as it ramps up.
What is the difference between Minnow and Just Watch?
Minnow lets users zero in on their services as opposed to just zeroing in on a certain movie or TV show. If you want to find out if a particular is available on which ever services you use, then there is still a standard search. When a user does a search for a specific title Minnow will simply show the user options based on that search. If you for instance look for say Night of The Living Dead every instance of the title will be returned regardless of whether you subscribe to a service or not. Searches also return results based on transactional services like Google Play and iTunes. But when using the TV and Movie listings users will only see content that they can watch based on their own paid services.
The main difference between Minnow and most services that are integrated into systems like the Roku Search or Fire TV etc, is that those platforms have money to be made based on whether someone subscribes to a service via that platform.
With Minnow its all about finding content alone.
The streaming and cord cutting world just keeps getting bigger and if CES 2020 was any indication it is not stopping anytime soon. This means that tools like Minnow should be more and more necessary as users try out more and more services. In many cases the lack of aggregation in streaming is the biggest aggravation for those looking to embrace it, whether they are cord cutters or just expanding their horizons past traditional cable choices. To see what Minnow Looks like in action check out our video bellow.
---
Trending Now