---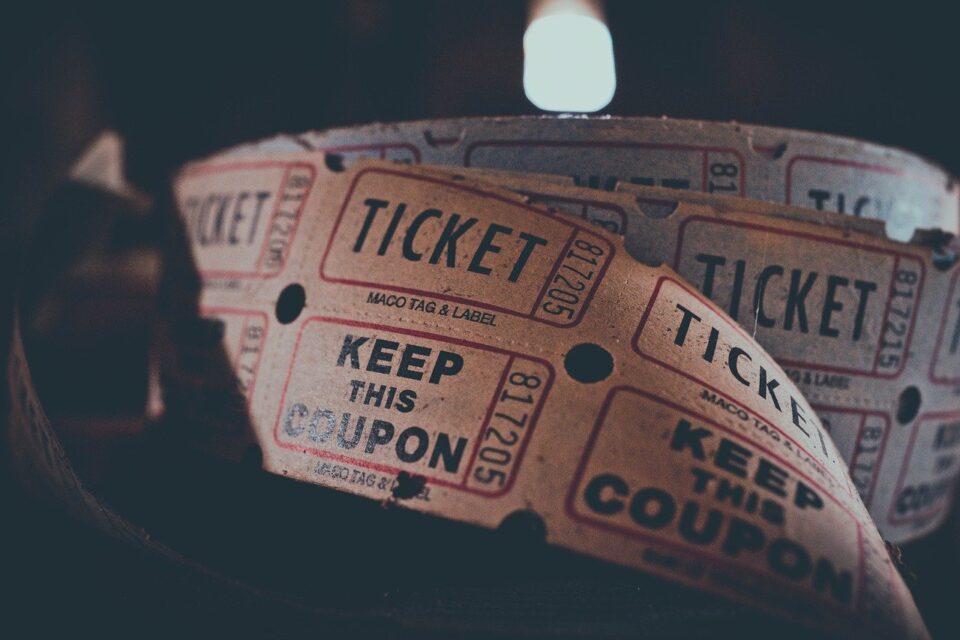 ---
---
There is so much free content that you can watch on Roku, Fire TV and other streaming platforms. Here are five we have always enjoyed ranked in no particular order.
Tubi TV
Tubi has a large collection of titles and a very easy to search group of categories. Its library of cartoon content from the 1980s is a real gem for people of a certain age highlighted by the original run of the Transformers.
VUDU
Vudu only recently started sharing Movies for free but it has gone into high gear since then. The service has a very slick interface and only requires a free account to access it. Not everything on VUDU is free. In order to get the free content look for the tab called FREE. That is pretty simple isn't it. Example of a critically acclaimed movie, Francis Ford Coppola's "Jesus of Nazareth". In addition if you do want to pay for movies you have that choice as well. VUDU is one of the places where you can get movies that otherwise would play at the movie theater.
Crackle
Crackle, home to free video from Sony Movies and more. Crackle was one of the first free streaming services to hit the scene. There is more content than that of Sony Pictures and a lot of it. One of the highlights I ran across in a quick search was the 1992 Bram Stoker's Dracula starling Gary Oldman.
Pluto TV
Pluto TV has been getting more and more popular especially since it merged with Viacom. The service has a gigantic free on-demand movie section. The section is broken up by genre but features multiple sections of content you don't run across everywhere. For timeless movies there is a section just for award-winning films. For the eclectic sense of humor I would recommend the Shout Factory Channel with entries from MST3K and numerous cult movies.
Plex
Plex is becoming a major distributor of free movies. The service features multiple categories including a helpful Plex picks of the week, which is a more personal way to approach things. The database is searchable and will make suggestions based on what you are looking into. Recomendations include "The Artist".
---
Trending Now
You may also like