---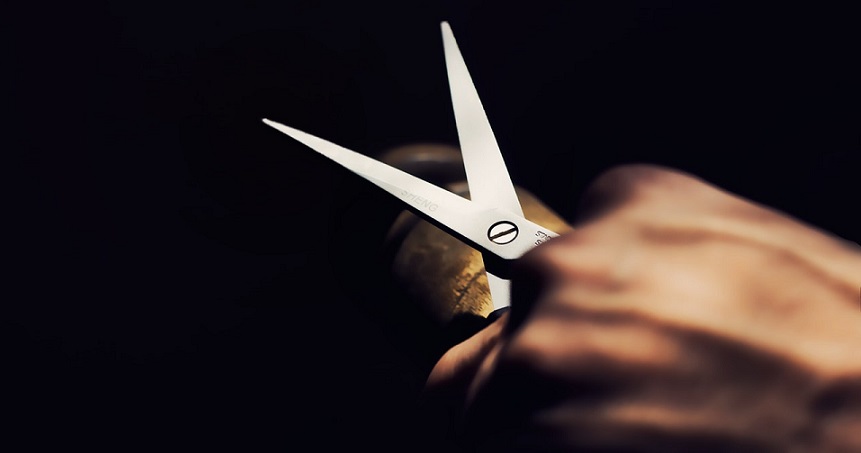 When you are a cord cutter or just a streaming native the number of content choices and places to watch it can feel overwhelming.  While we all have go to apps finding that one show or movie or even just trying to find something like a new science fiction movie can be more difficult than it ought to be because despite paying for services and having access to all the free content out there you do not know where to look. Luckily for you there are some great tools out there that will allow you to find what to watch and where to watch it. This guide is your toolbox.
Just Watch
Just Watch allows users to search for content in multiple ways. You can do a search for a specific tittle you wish to see and it will populate all of the places free and paid where it is available. You can use filters to browse titles by year, Search for content in a given app. Best of all you can build a cross platform watch list and bounce from one title to the next without worrying as to if its on Hulu, Crackle, Netflix or even Pure Flix.
Apps for Android TV, Fire TV, Apple TV: visit website
Likewise
Likewise not only helps you find content to watch on TV it also helps search for Audio books, and podcasts. Other features include restaurants and somewhat unrelated things. The service asks you to indicate TV shows or movies that you enjoy and formulates lists of recommendations based on it. It's kind of like what Netflix does when you first sign up to get you started. If you find something you want to see later bookmark it and it will be placed in a saved section.
Apps for Android TV , Fire TV , IOS , Apple TV: visit website
Minnow
Minnow asks you to create a profile and chose which services you wish to follow out of a few dozen on the most popular streaming apps. Features include sits use of analytics to see what is most popular and trending overall and listing it in order regardless of which app it is available on. Once you click a title it will launch in the app it resides in. Small elegant app.
Apps for Android TV , Fire TV , IOS , Apple TV: visit website
Reelgood
Reelgood allows users to create a profile that separates streaming services like Netflix from TV everywhere streaming services like  Watch ABC. Most streaming tools don't even acknowledge the difference. One its coolest features allows users to just see what is playing for free across every app in its database that has free content. Users can also search like a brand of programming for instance "Star Wars" will present multiple movies and TV shows based on Star Wars from the First film to animated shows like Clone Wars. It has easy to use filters that will search one specific service all the way to every choice it lists. The service list is not as expansive as Just watch but is very easy to use.
Apps for Android TV , Fire TV , Apple TV: visit website
Mobile app or Browser only
Watchworthy
Watchworthy is a mobile and browser app but its a good one. The app allows you to combine content catalogs from over 200 services. A cool feature built in is that when you choose a show from a given service the app will open up at the website for the service and the show or movie listing within it. But it will also indicate if there is an app for the service and provide a link to download it from the App Store or Google Play.
IOS, Android: visit website
---
Trending Now