---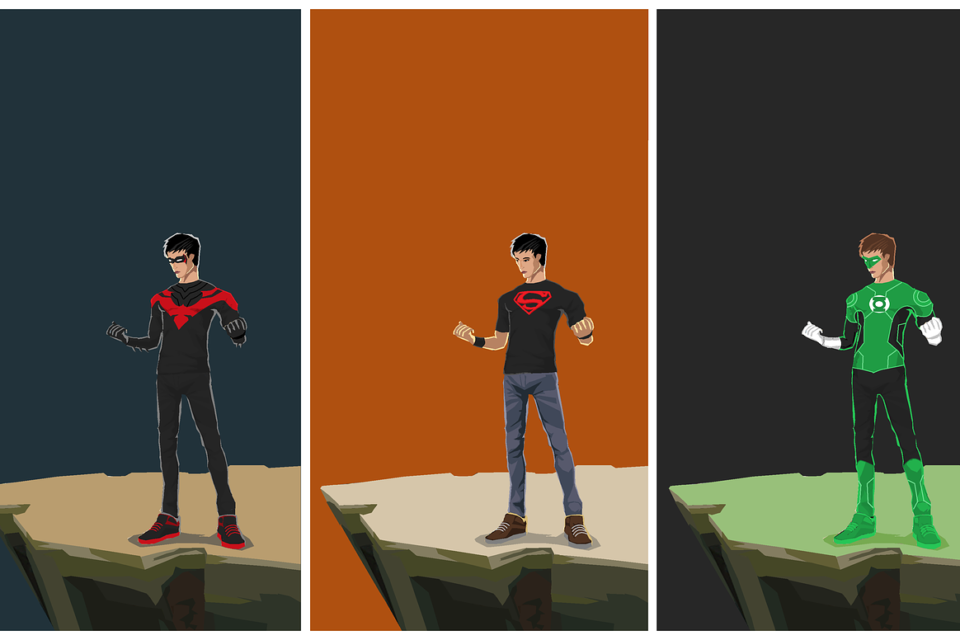 We recently mentioned that the writing was on the wall for the DC Universe streaming service. The offering which was announced before AT&T and Warner Media merged with the intention of launching HBO Max was picked over immediately losing exclusive rights to Doom Patrol. A other signs of trouble included other major DC based TV products being announced on HBO Max including a Green Lantern show and Aqua Man based series. But the most ominous news about the service is that fans can no longer sign up for a year of the service ahead of time.
The year long subscription, which cost $74.99 is no more. New subscribers can only register for monthly payments of $7.99. Why would a service that expected to be around for a while drop annual memberships that guaranty income in between event TV? Because it is going away. Much the same way services will stop taking new customers when there are plans to faze them out.
We expect that the content will be redistributed between HBO Max and the CW app. A great deal of the animated content that is currently housed at the DC Universe was actually available in the CW and CW Seed app before the paid service was launched. Where it ends up will depend on whether Warner thinks it will make more money by trying to tempt fans to go to HBO Max for the animated library or whether it will make more from ads on a free streaming app. The live action shows will most certainly move permanently to HBO Max. Doom Patrol and The Titans would not translate well to a broadcast friendly service and could very well lose their edge if they tried. As to what will happen with the digital comics archive there is no telling. The lure of the comics and making money by simply digitizing things that were already in print may have grown on the company to a point where DC Universe exists entirely as a digital comics app. But as for a streaming service the DC Universe shows may as well start looking for boxes. Because it's about time to move.
---
Trending Now