---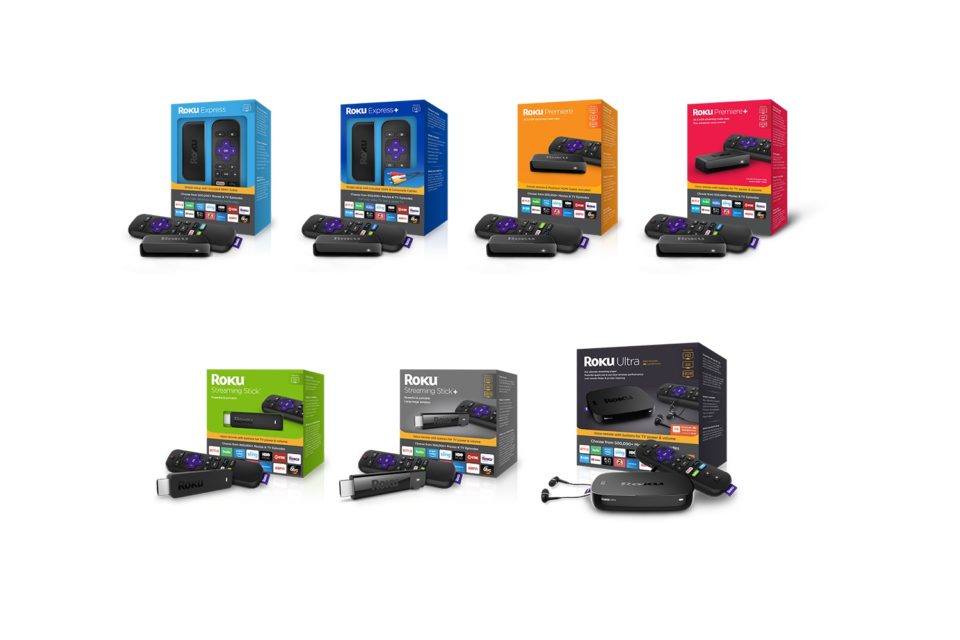 Amazon Prime day which will be on October 13-14 will feature numerous items from Amazon itself and other sellers at deep discounts a month ahead of cyber Monday sales. And while we can be right certain to see sales on Amazon Fire TV devices Roku has jumped the gun to announce deep discounts on three of its own products. The company selling the Roku Express, Roku Premier and Roku Streaming Stick+ at almost can't miss prices.
The significance of the sale is that Roku has not made any major updates to the three products, so those purchasing the streamers will not turn around and wish they had waited a few more weeks to get something with better features or more power. But note, there is a new Roku Ultra on the way with new features including Dolby vision and Dolby Atmos support along with AirPlay 2 support coming.
The chance to grab up the Roku Streaming Stick+ for $37.99 is probably the most eye catching deal announced. The Streaming Stick+ has proven to be a very popular and versatile device because of its built-in WiFi booster and remote that will control the volume and power of the TV where it is installed.  The Roku Express is considered an entry level model while the Roku premier is marketed as the least expensive 4k experience in the industry. But we stand by the Roku Streaming Stick+ for its consistent performance and power.
---
Trending Now